Characteristic
Founded in 2004, this year is the sixteenth year. In the press line, we have 11 units of 4 C-class presses, including 2,500-ton transfer presses. Three presses and three lasers are also in operation.
The assembly line includes robotic welding and arc welding, as well as cation painting equipment. The plant also has a die manufacturing plant, making it an unparalleled product lineup.
The plant is equipped with air-conditioning systems throughout the building, providing a rich working environment. As part of our efforts to reduce VOC emissions, we have eliminated the use of paint on the passageways in the plant, and as a part of our efforts to reduce VOC emissions, all of our employees are working together on the Green Wave initiative, in which all of our plants are participating.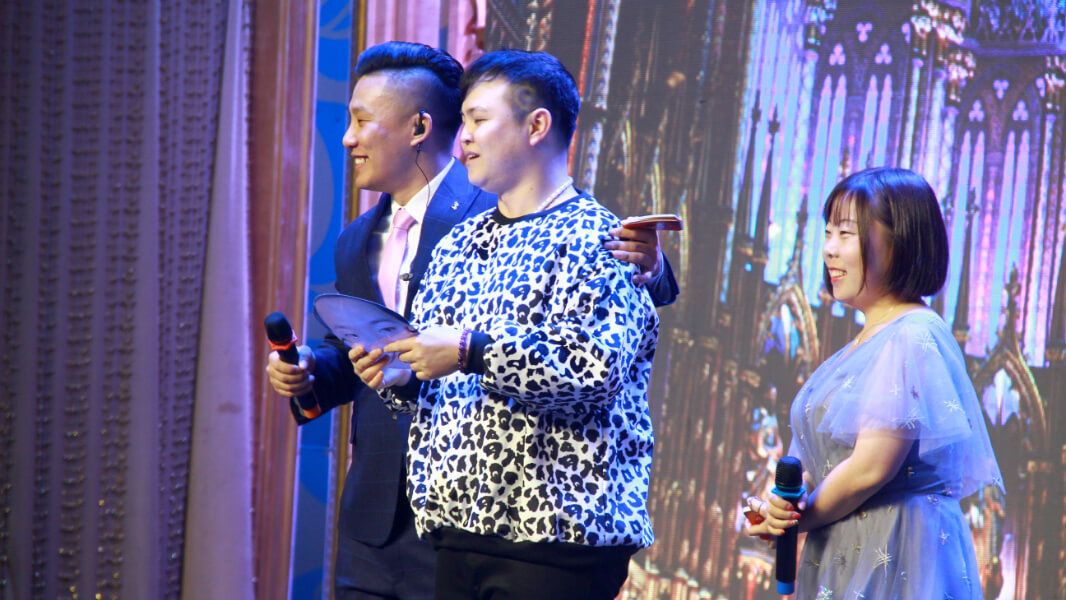 Events
The company-wide forgetting year meeting is held.
Before China's spring season this year, 90 tables and more than 900 employees all met together and met on January 21, 2019.
Everything from the pre-preparation of the meeting to the chairman's progression, lottery, and singing and dancing presentations by the representatives of each section are all hand-made by employees.
We are also surprised by the penetration of Chinese mobile culture, such as introducing identification using the QR-code of the mobile app "WeChat" for the attendance confirmation. In each table, we repeatedly dry each other with diligent efforts. The Japanese dispatchers aim to win 90 tables and enjoy time with their employees until they are no longer able to drink.