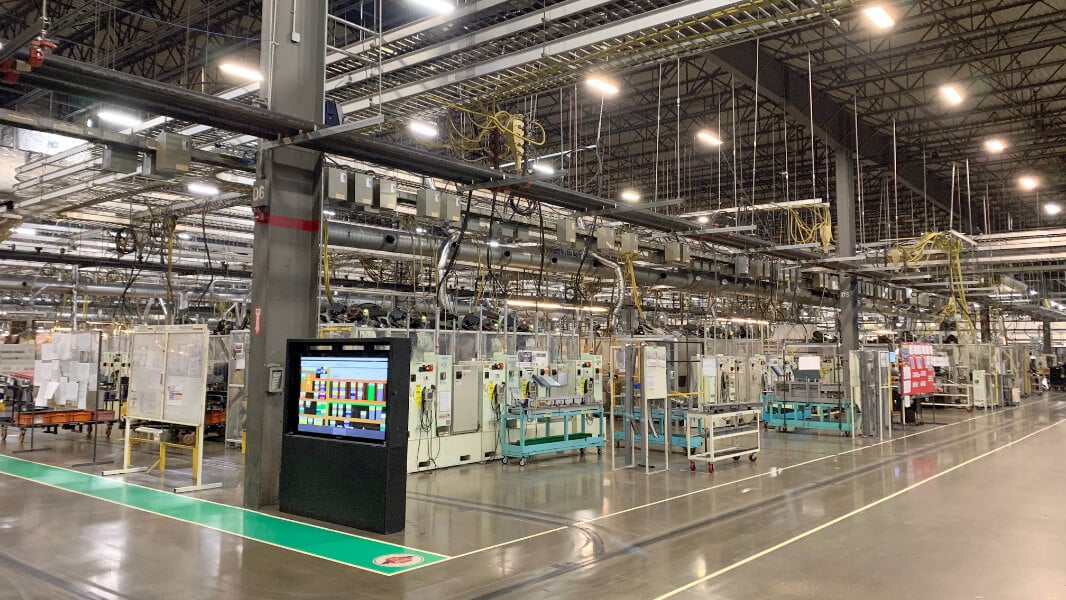 Characteristic
Established in 2001 (operating in 2002) as the second base in North America, this base mainly manufactures parts to be assembled in Toyota's popular models, such as Highlanders and Siena.
The city of Oensboro, where TTMA is located, is a compact and secure town, but it is the fourth largest in the state, and a large number of people gather every year at events such as a barbecue festival and an air show where song flights are presented.
Neighbors include Louisville, a world-famous Kentucky Derby, and Nashville, a sanctuary of country music. The climate is close to the northern Kanto region and has four seasons, making it an easy-to-live base for the Japanese.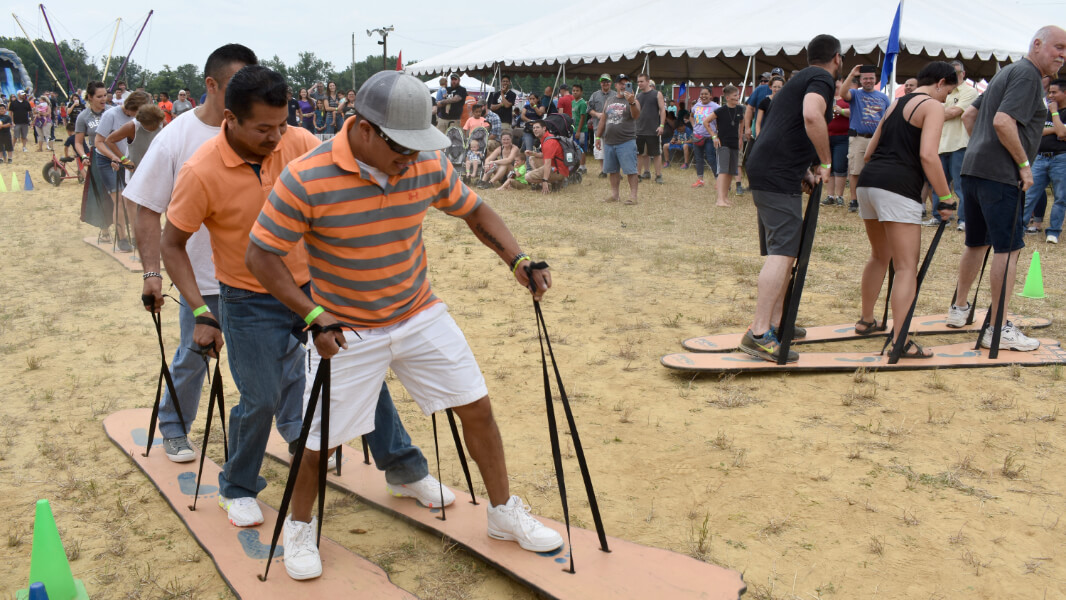 Events
Various events are held throughout the year, but the Family Day, which invites families and friends to TTMA and informs them of their workplaces, is one of the major events. In addition to plant tours, lunch and shaved ice will be provided, and children can also play with air play equipment and foam pools. Participants spend a full day in TTMA and bustling times, deepening their relationships with their families and friends.
In addition, many American-taught events are held, including company picnics, where neighborhood grounds are extensively lent, providing confectioneries at downtown festivals when Halloween comes close, and giving holiday cards and lunches at company cafeterias when on Christmas time.